App Features
Create new hire packets that contain tasks to ensure your new employees join your company with a smooth start. No more printouts or aimless searching for tasks that need to be completed.
New Hire Packets
Create different task lists for the different positions you hire.
Email Capability
Your employees will be notified via email once you assign a task packet to them.
Document Storage
Store commonly used documents. Attach them to a packet so your employees can download them.
User Management
Manage your employees to ensure company compliance.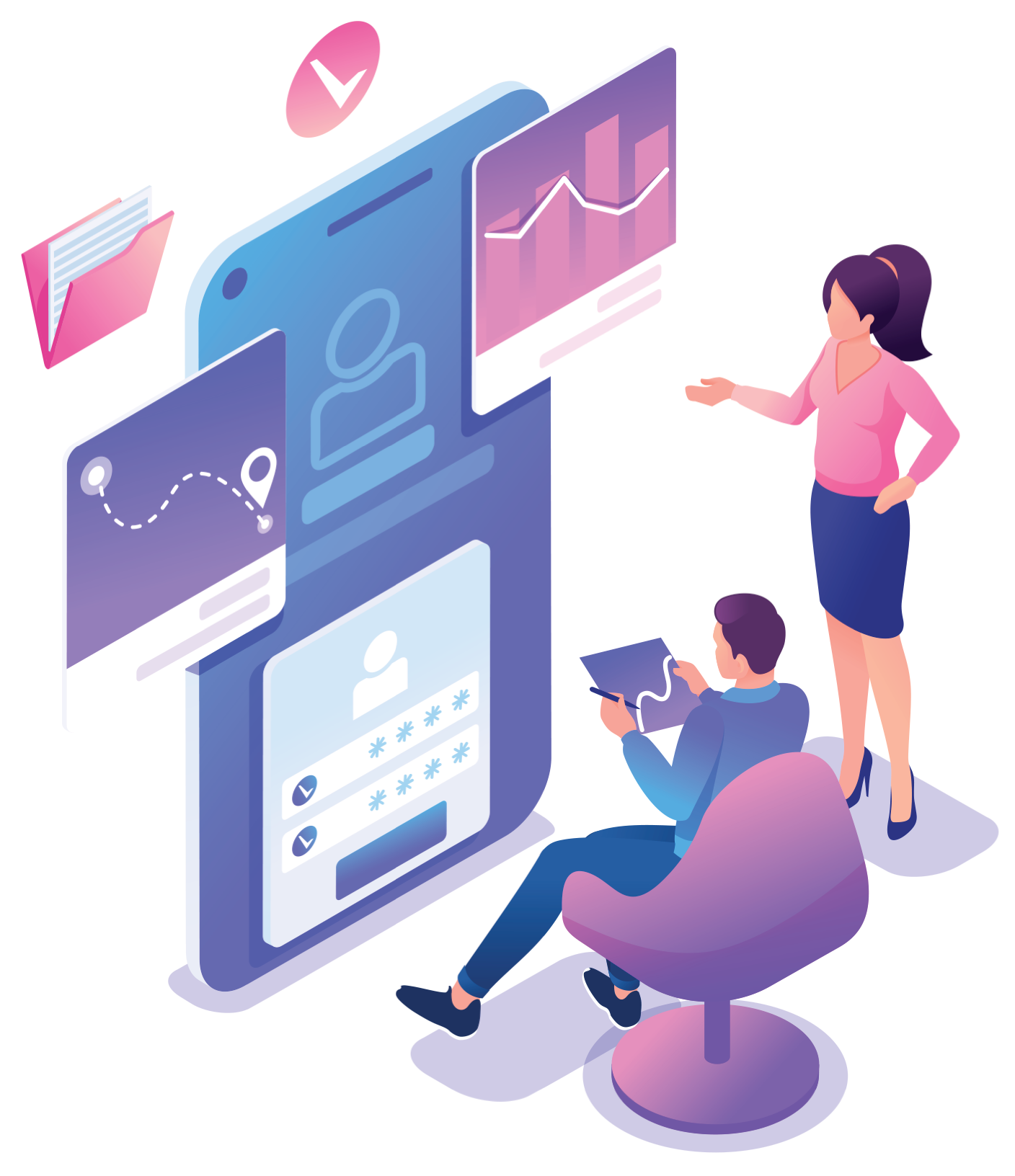 Taskli will make your orientation and onboarding a smooth process.
Print outs and emails containing new hire tasks can get lost and can be difficult to follow. Taskli will allow your new employees to see all their tasks in one organized place. This translates into quicker onboarding and reduces any confusion your new hires may experience.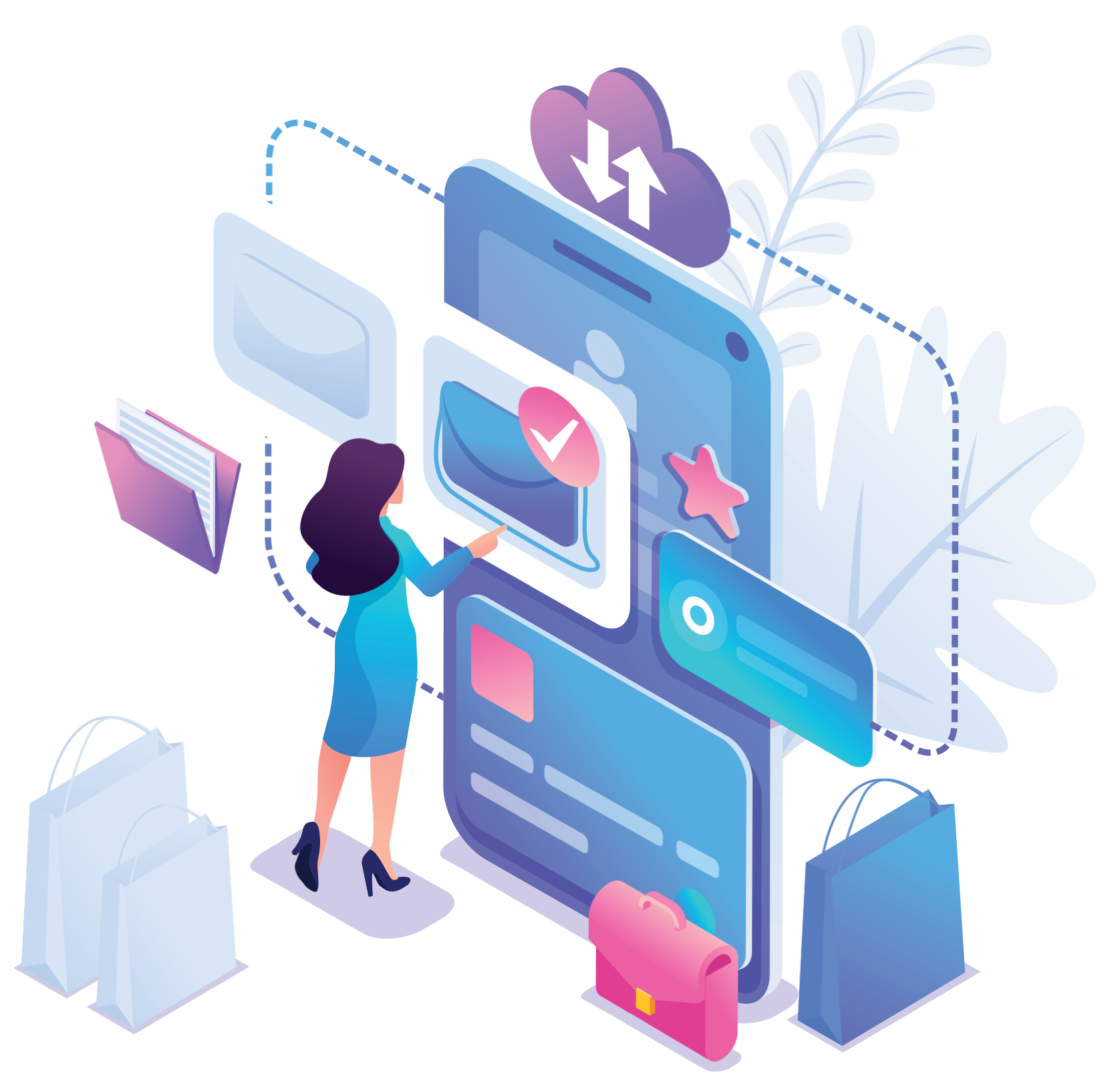 Some onboarding/orientation statistics
Here are some statistics concerning employees and the onboarding process.
88% of employees think their employer did a poor job with the onboarding process. (Gallup, 2017)
1 in 5 new hires is unlikely to recommend the employer to a friend or family member after the onboarding process. (Digitate, 2018)
HR managers say the top three biggest challenges they face with onboarding are inconsistencies in application across the organization (44%), competing priorities (39%), and measuring onboarding effectiveness (36%). (HCI, 2016)
22% of companies have no formal onboarding program. (Harvard Business Review, 2015)
Get started today with Taskli to improve your orientation process and make the transition for your employees more pleasant.
Pricing
Get started today with a 14 day free trial. No contracts. Cancel at anytime.
Basic
$80
per month
20 users
10 GB of storage
Get Started
Plus
$185
per month
50 users
20 GB of storage
Get Started